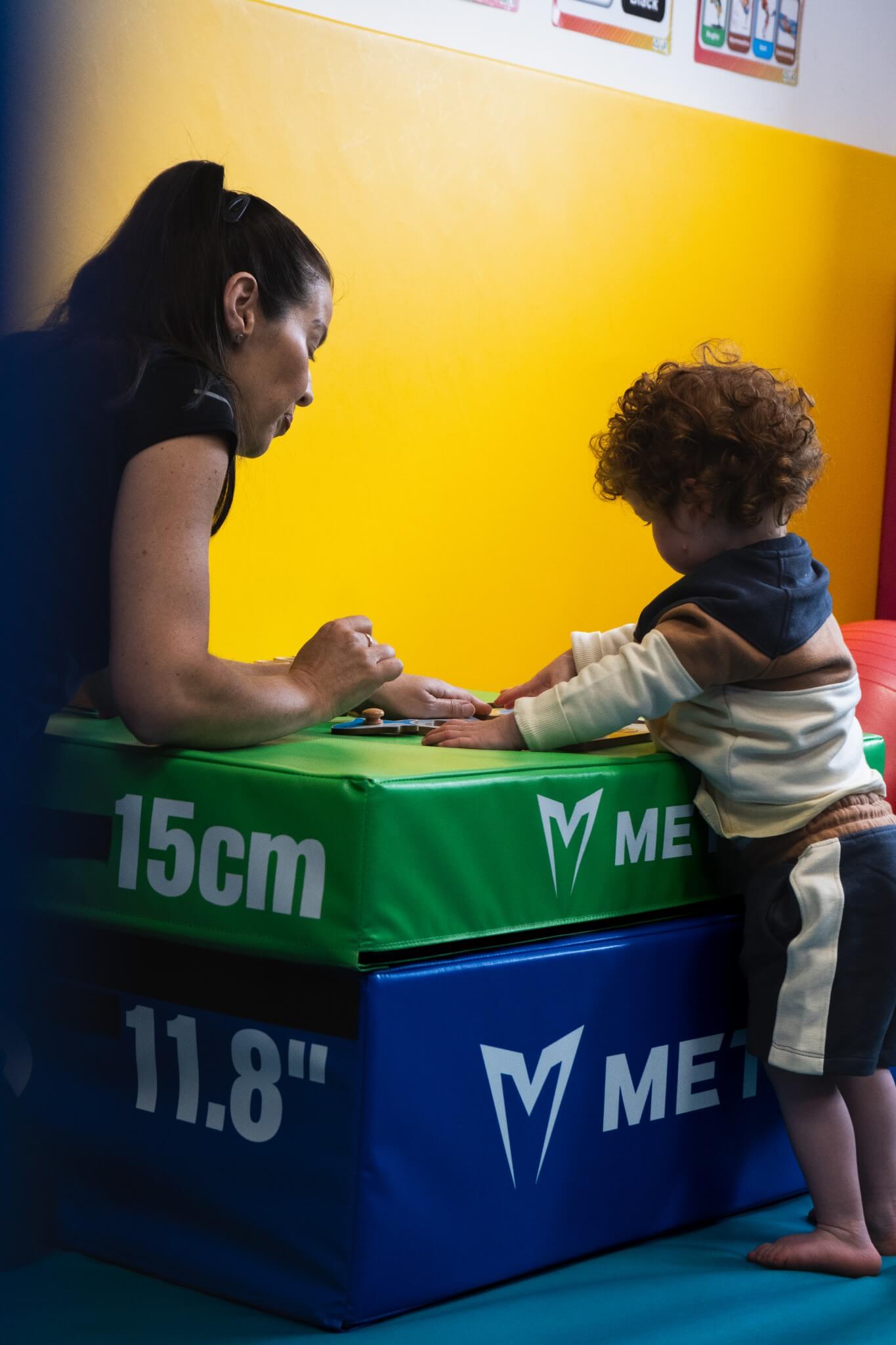 At Flex Health we are specialists in Paediatric Physiotherapy and have over 60 years of experience within our team of passionate Physiotherapists that are based in Hull & East Yorkshire. We have treated many patients and aided them with various treatments linked to the Musculoskeletal system, and we have achieved great results for them.
What is Paediatric Physiotherapy?
Children's physiotherapy is the management and care of babies, children and young people from birth to 18 years or school leaving age (some young people may be directed to adult services as appropriate). We work closely with children who have suffered from injury or living with neurological conditions within our Paediatric specialist clinic in Hull.
Physiotherapists work together with children, young people, their families and others involved in their care. They support children and young people to reach their physical potential.
When you should see a Paediatric Physiotherapist
It can be rather confusing on timelines of when to consult with a Paediatric specialist Physiotherapist, but we're here to ease that confusion and we're more than happy to provide any advice needed. You'll be surprised at all the ways we can help children through Physiotherapy.
We'd always recommend coming to us for assessment or advice straight away but here's 6 signs that a child may need to see a Physiotherapist:
They're suffering pain that won't go away.
They struggle with balance and coordination.
They suffer from reduced stamina and fatigue.
They're suffering from unexplained pain.
They're experiencing disturbed sleep.
Experiencing delayed milestones with movements or activities.
All of the above points can be widely linked to pain or mobility issues in children.
Flex Health can help children recover from Musculoskeletal injuries, long-term neurological conditions, and many different illnesses.
The different Paediatric Physiotherapy services we offer at Flex Health in Hull & East Yorkshire
The services that we offer to paediatric patients include:
Assessment, diagnosis, treatment, and management of Musculoskeletal and Neurological conditions
Advice to parents, carers, and other professionals
Physical Management Programmes
Use of our state-of-art children's physiotherapy facility
You can give us a call to discuss your assessment, diagnosis, or treatment with us by contacting us here. Alternatively, you book directly online using the link here.
We always offer a professional service when it comes to treating our clients and always aim to ensure that your goals are the main objective of the sessions.