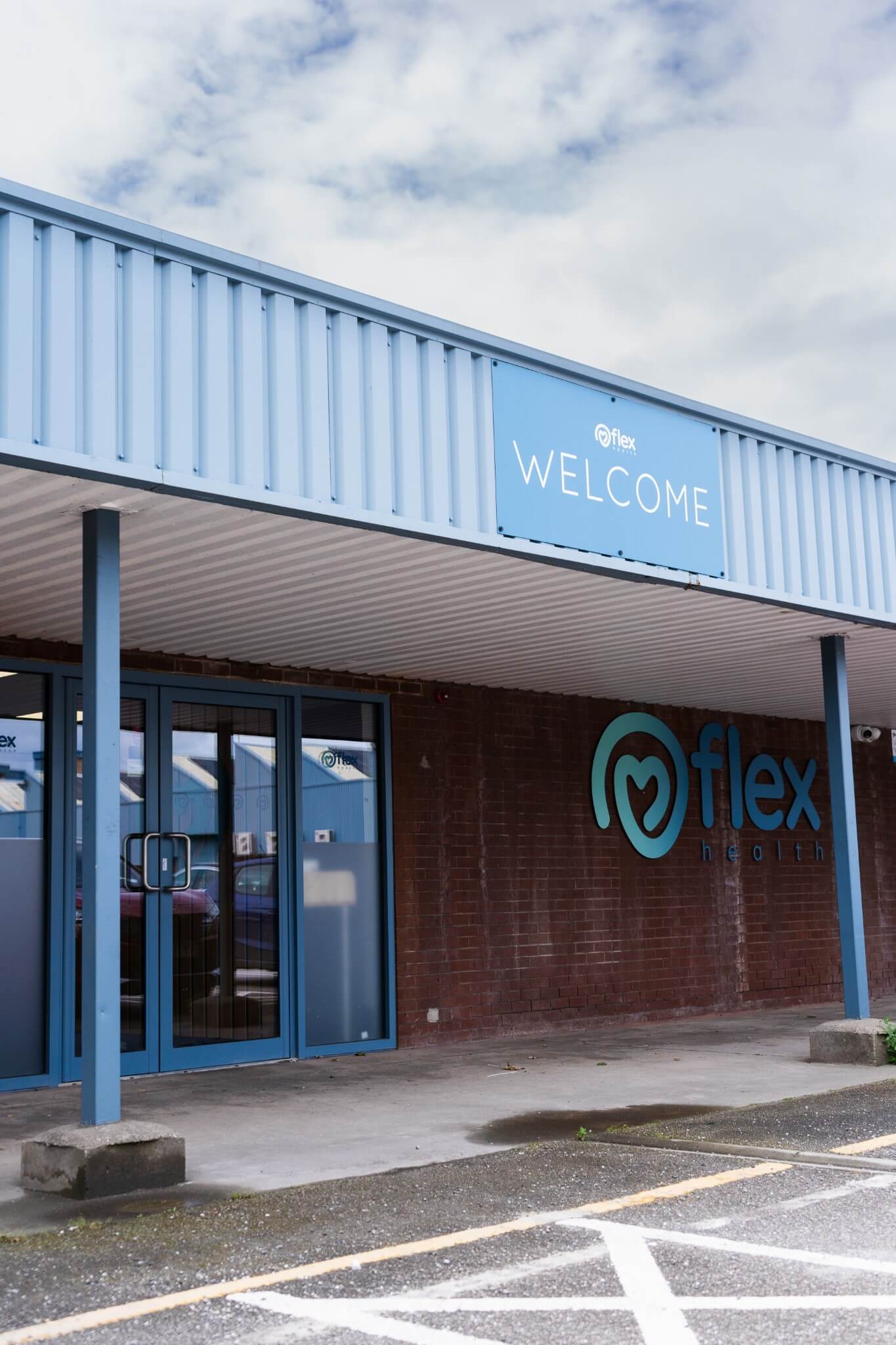 Slips, trips, and falls accidents in Hull and East Yorkshire increase during the Autumn and Winter season for a number of reasons: there is less daylight, leaves fall onto paths and paths become wet and slippery. The cold weather spells cause ice and snow to build up on paths. We at Flex Health support a lot of patients and clients with injuries sustained from slips, trips, and fall accidents in these seasons. This article is intended to help prevent those injuries from being sustained.
One of the most common causes of injury
Slips, trips and falls are one of the most common causes of injury within Hull and East Yorkshire. Thankfully, the majority of injuries sustained are superficial bruising, small bumps and cuts. Over time, these heal easily and don't require any intensive medical intervention. However, unfortunately, some injuries sustained from slips, trips, and falls can result in hospital admission. Which ultimately results in physiotherapy intervention further down the line.
How to avoid slips, trips, and falls
In Hull and East Yorkshire in particular, from October time, the pavements do start to get wet. Leaves begin to fall, and snow and ice develop. In some years this has lasted until March/April, but mainly December and January. It's critical that you know how to avoid slips, trips, and falls, so you're protected from sustaining an injury during the colder months. Here are some points on how to avoid slips, trips, and falls:
Wear firm hard wearing footwear, with a good grip – pack some spare shoes so that you can change if necessary when you have reached your destination
If you've got walking poles (or similar), use them as they can provide much-needed stability
Take it slowly and allow yourself extra time to get from A to B, don't leave yourself having to make a last-minute dash for the bus
Keep an eye on what is underfoot. Some places will remain icy for longer than others, look out for any wet and dark areas on the pavement
Wear gloves – keeping your hands out of your pockets when walking will help your balance, try to avoid carrying heavy loads as this could put you off balance
Spread your feet when walking by pointing out your toes slightly to increase your balance
Remove as much snow, or stuck leaves as possible from the bottom of your shoes as you are walking and as you enter buildings
Grassed areas are usually less slippery, so walk on them if possible
We hope this article has helped develop preventative measures to avoid sustaining an injury. If you have previously suffered an injury from slips, trips, and falls, we're here to help. To book an initial assessment with us, please visit our contact page to get in touch, or you can book an appointment directly online here.